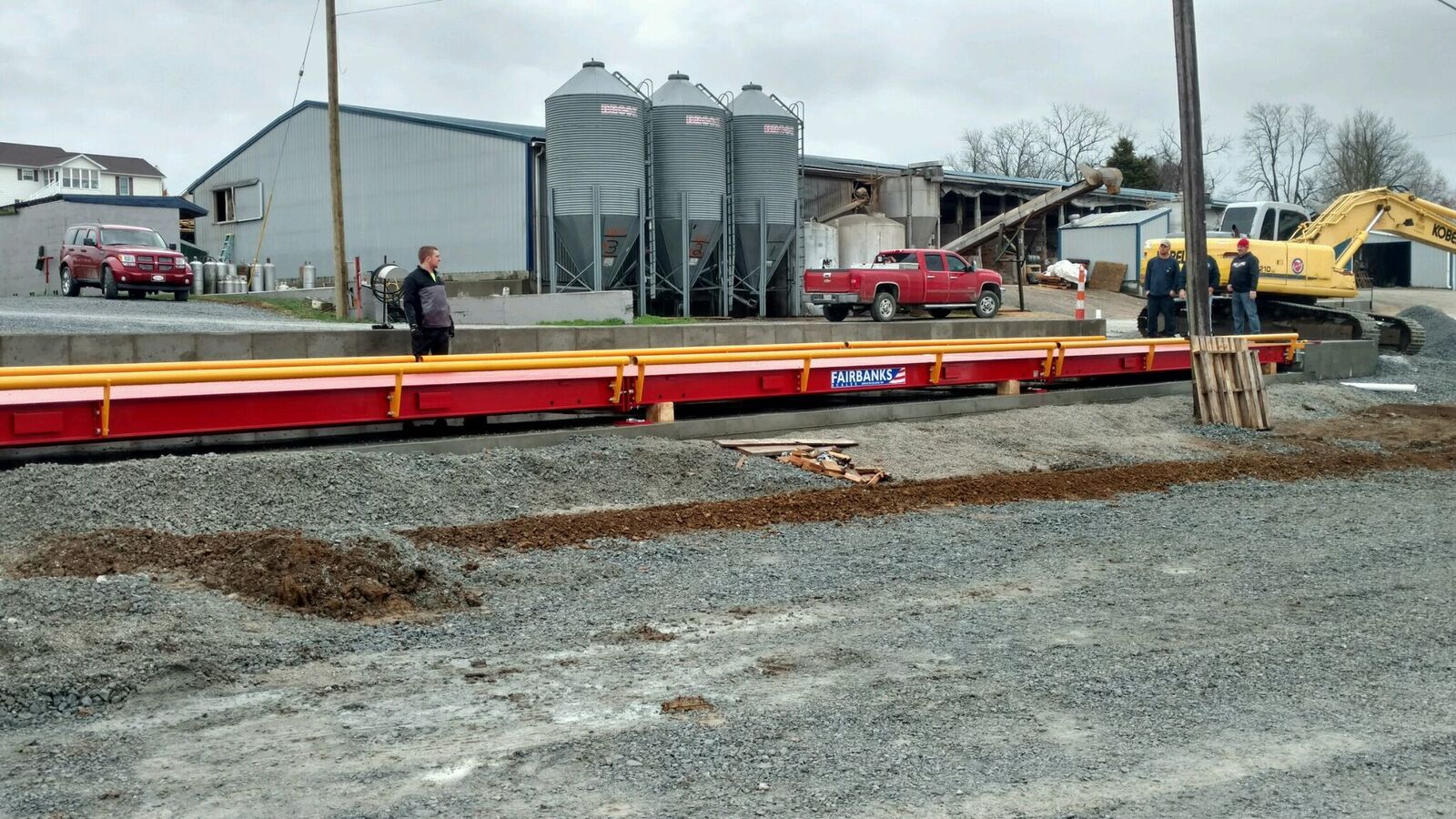 Services
One of our services include Preventative Maintenance Programs to include not only checking the accuracy of your scale. We check vital operating parts, make normal adjustments to maintain accuracy.
Plans can be preformed on a 30, 60, 90, 120, 180 day cycle.
Call 1-800-964-2320 or (513) 353-3788 for more details.
Repair Services
We at Associated Scale, LLC have been repairing scale and weighing devices since 1975. Our services include repair of mechanical, electronic and program logic controllers. We repair all major manufacture brands of weighing equipment including Cardinal, Rice Lakes, Toledo, Fairbanks, Avery/Weightronix, GSE, Emery/Winslow to name a few.
Our service personnel are State of Ohio certified which is a volunteer registration program. We at Associated Scale, LLC take this certification very seriously to insure your are getting the best technician to your facility.
Calibration Services
We provide complete calibration services to include laboratory balances, bench, floor, tank and hopper, truck to rail scales. We provide ISO 17025 accredited certificates to insure that you remain in compliance with your own ISO quality System.
Service Request
Associated Scale is devoted to making sure that your products are up to code and functioning properly. Please use our service request form to let us know how we can keep you operational.